Foundation
"I lay atop a foundation, that at times seems scattered and uncertain. But I have always stood there in peace with my arms away from me reaching for anything and everything to make sense of the mess of the world."
Weights
"On one lifetime there can be built the strength to hold the weight of the world."
Choke
Our choices can choke or liberate us.
Aligned.
"If our faith is aligned in the same direction, then not even the shadow of doubt can stand between us"
Walking on Tears
The paradox of life's choices currently has stagnated me, though I know there are many paths to walk even with feet, wet."
God
"He shall divide the spoil with the strong"
Truth is our similarity.
"We don't always see eye to eye but I'd like to think we speak for the desire for truth."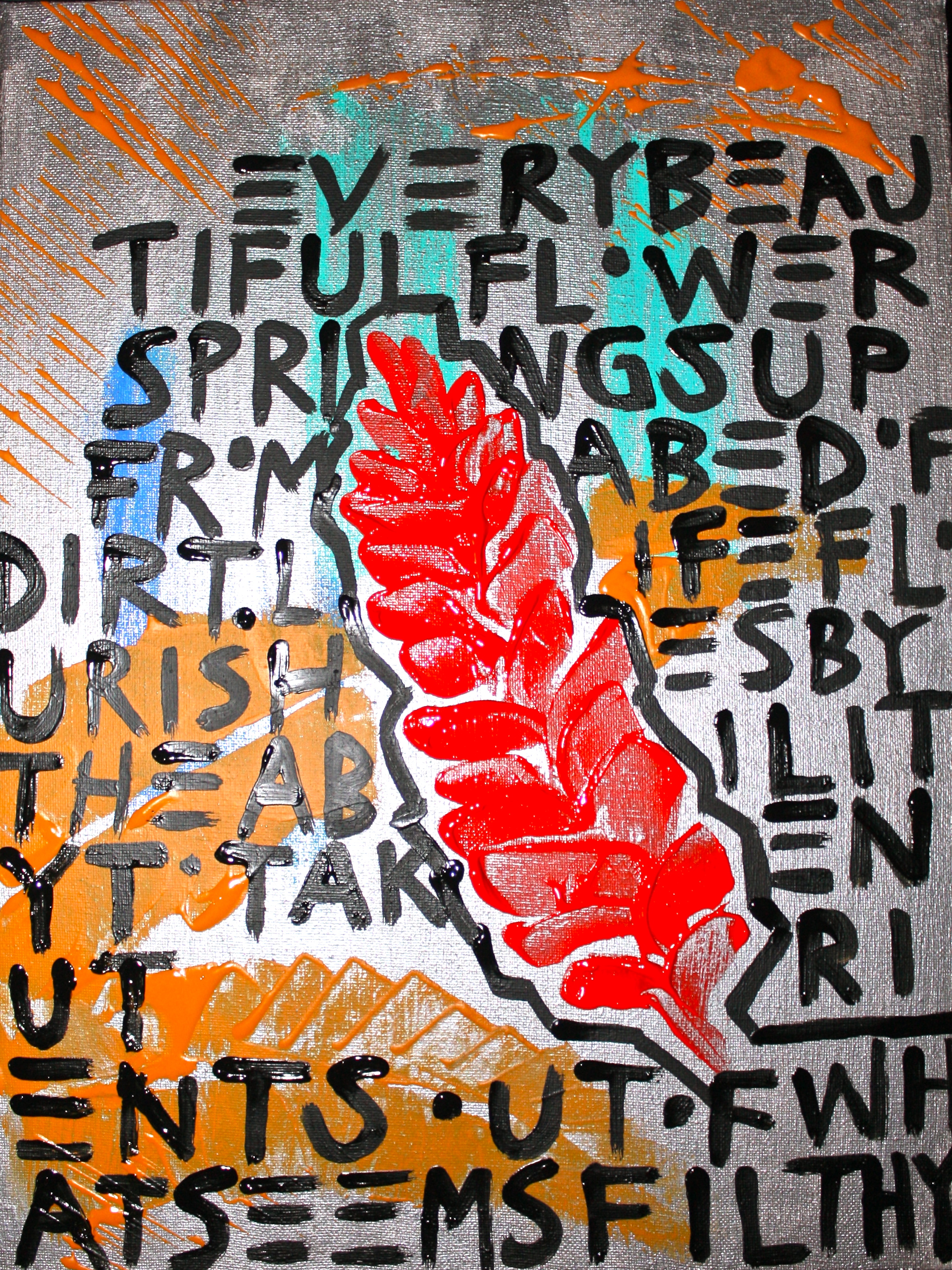 Bed of dirt
"Every beautiful flower springs up from a bed of dirt, life flourishes by the ability to take nutrients out of what seems filthy".
Sweets we have
"We all have the capacity to bear sweet fruit, but to do so we must be ready to endure the trial of patience"
Fruits of Passion
The fruits of passion motivate and inspire us but we must beware for just as easily they can often destroy us"
Sweet Memories
I stand on sea of sweet memories, but every so often one surrounds me with its bitter face and sinks me.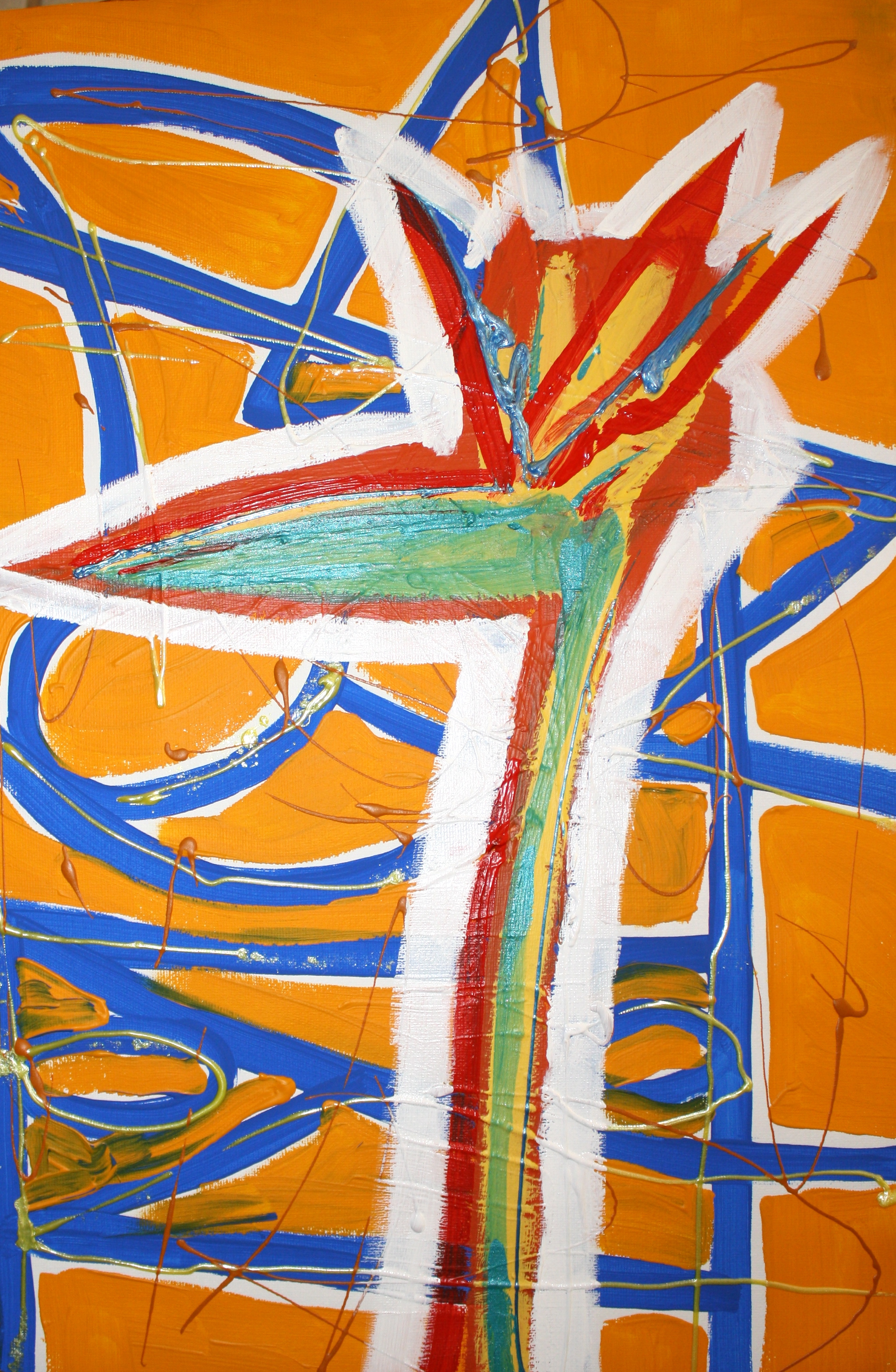 "I have birthed life before"
"Today I find myself raising and nurturing life, to one day be ready to let go of it".
"I've been impregnated by life before"